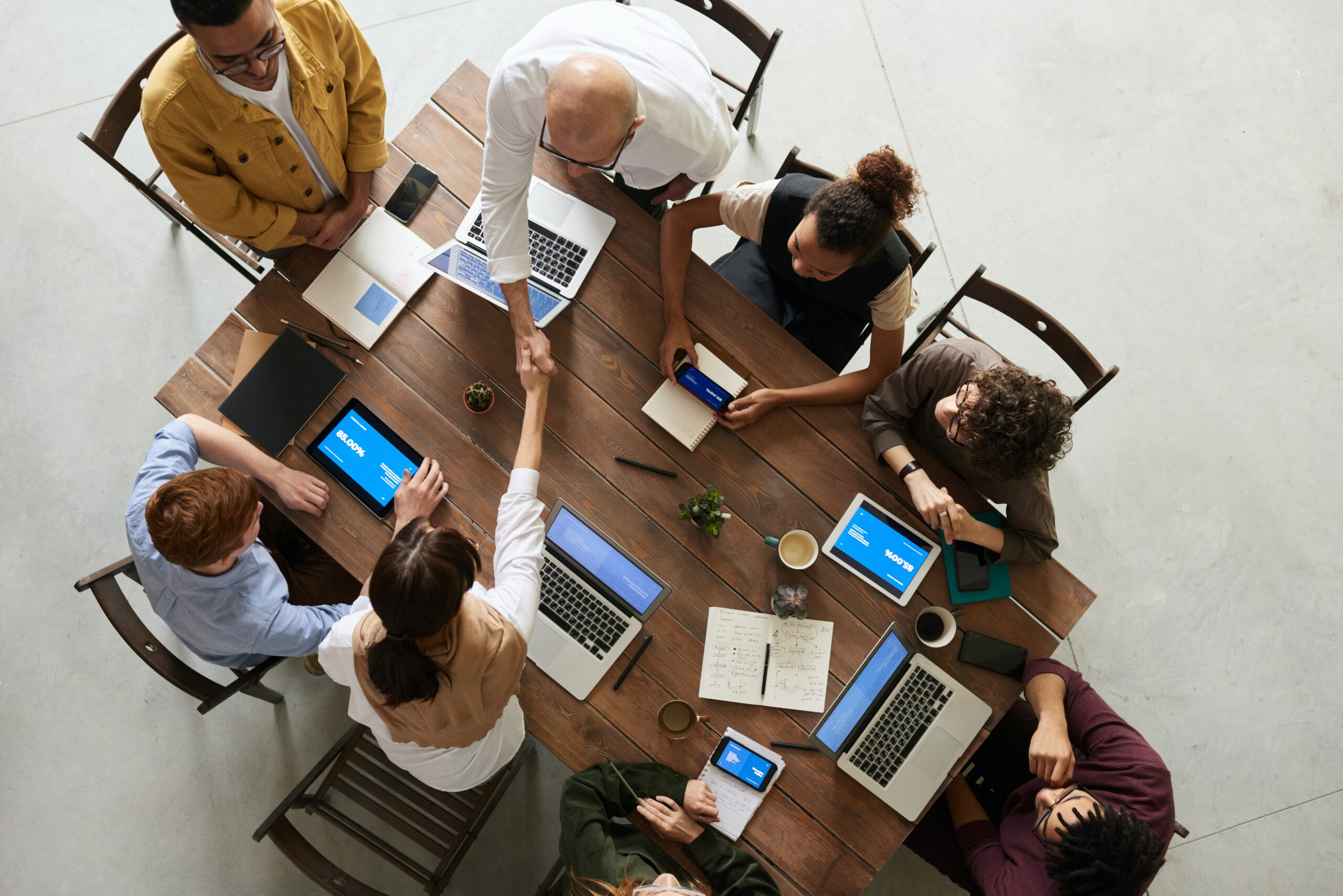 IT Consultations
The information technology market is changing every day, so it can be difficult to navigate the range of technologies and choose the most appropriate solution for a particular business need. Often a started or unfinished project or solution  needs to be developed till the end. Sometimes simply just an interest in certain expenses of the job. We will help you find the best solution and save money.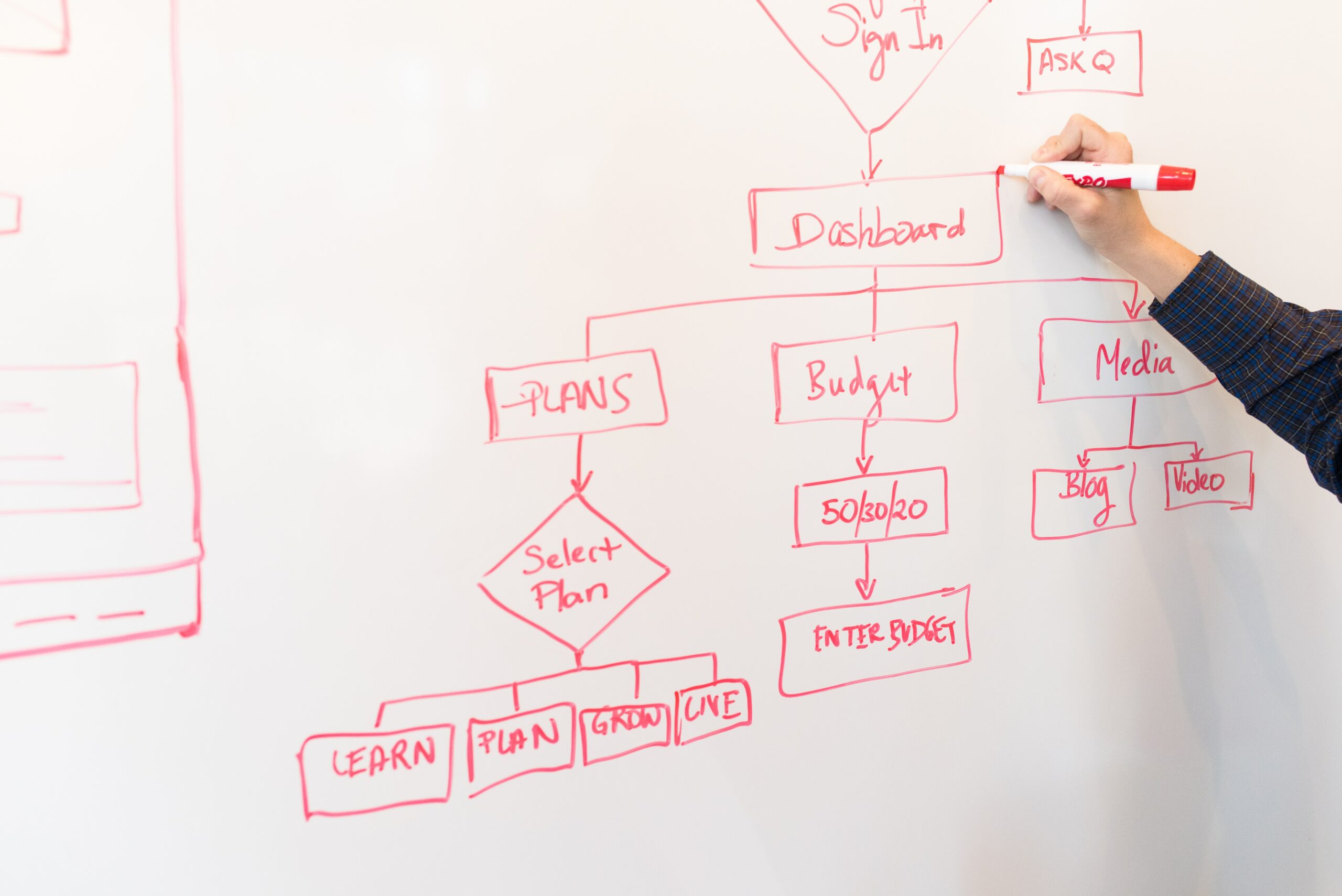 System analysis
It is great if a company has a vision of the required IT solution, the next step is to turn it into detailed requirements, which will help to determine the scope of work, priorities, technologies, costs, and total workload. The cornerstone of every job, project, and system is the development of high-level requirements (PPA) and the development of a system specification (PPS). Our analysts will help you understand your needs, conduct business interviews, and will also be your daily assistants among programmers.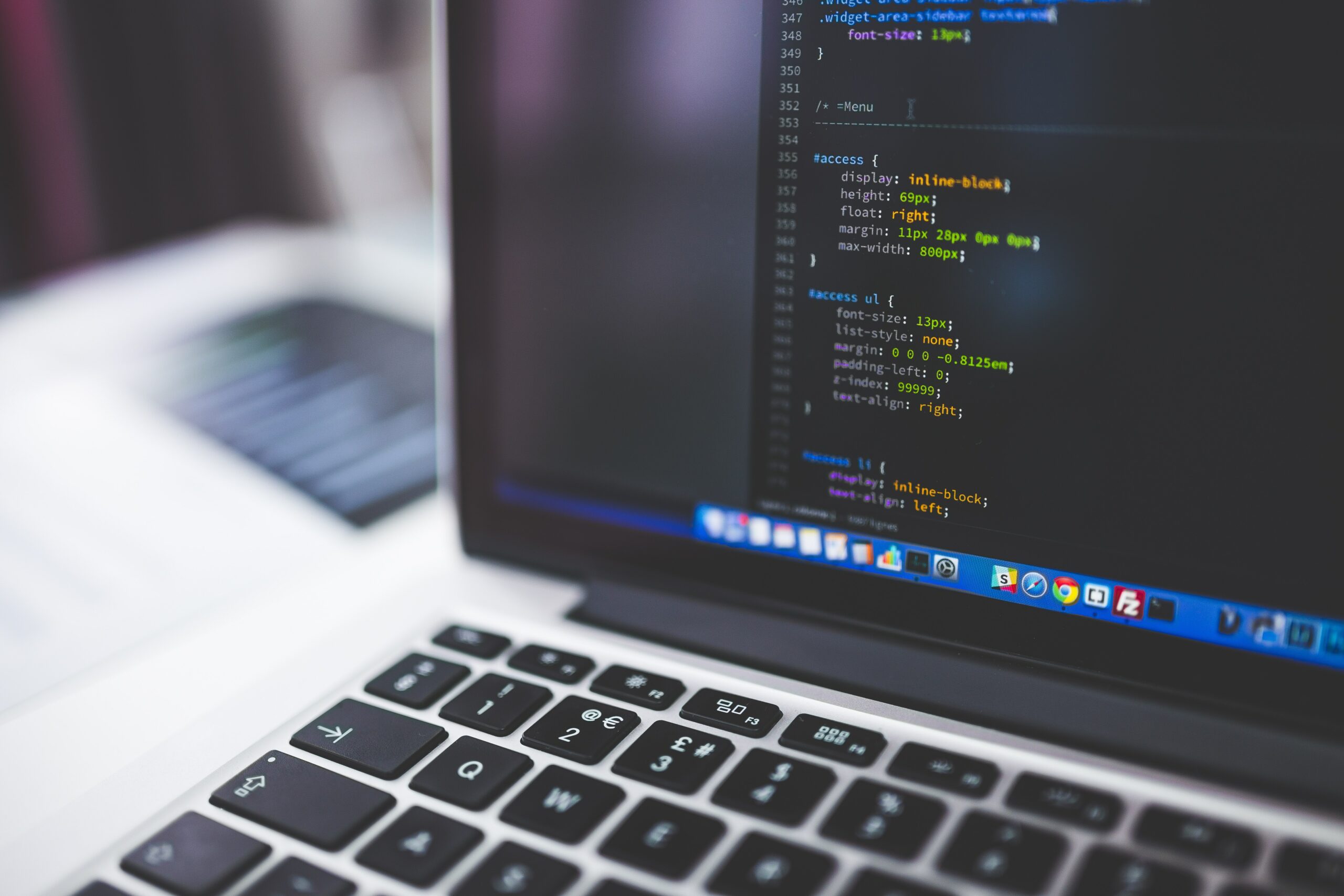 Development and maintenance
Software development is our core business. We have the experience and knowledge to develop a variety of applications, integrations, databases, mobile applications, and other solutions. No matter how high is the quality of testing – using the system in production with various variables can cause errors, so we offer maintenance services in the post-development phase. It is also possible to order change requests and further develop the IT solution.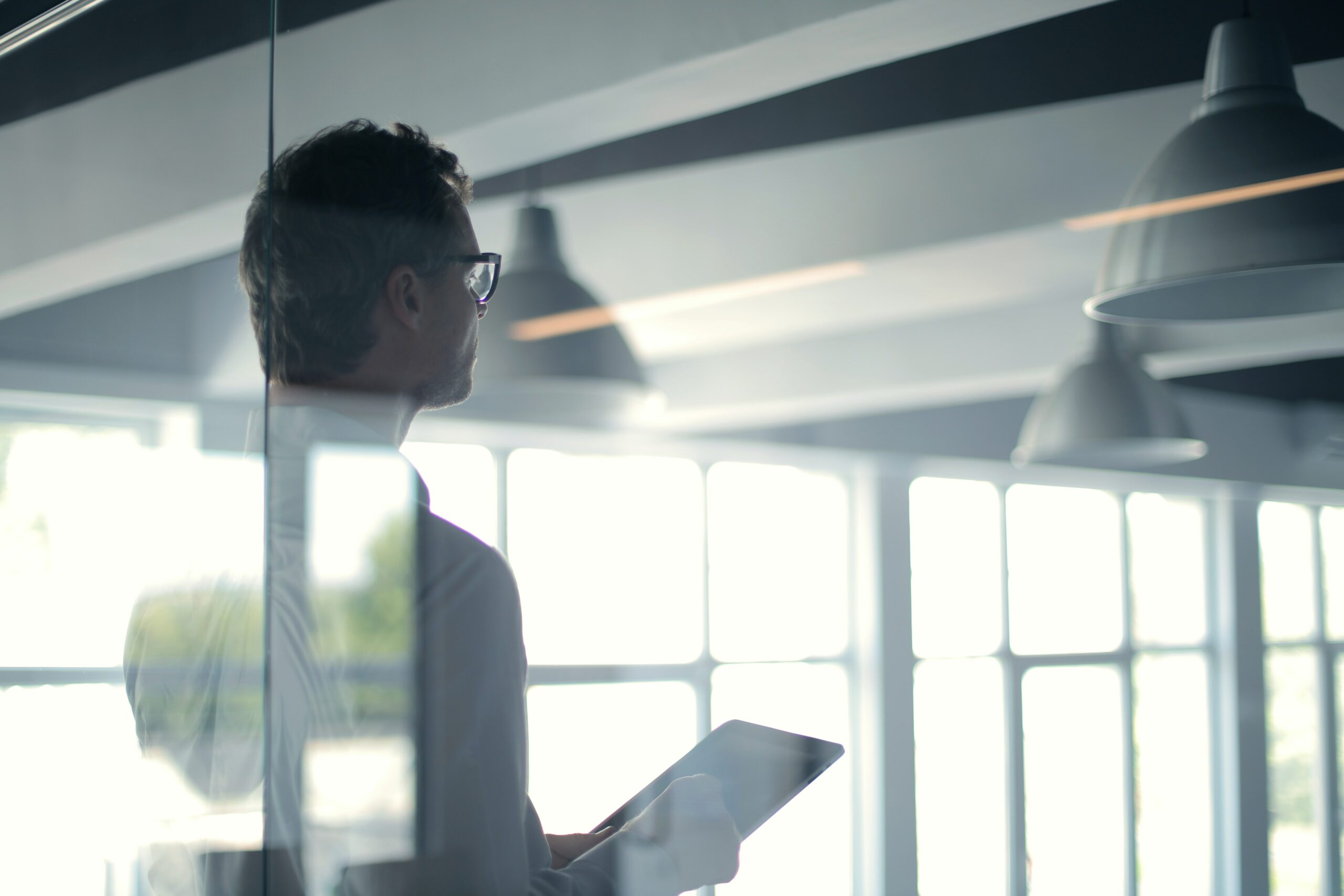 Project management
The skills of IT project managers directly affect the quality of the project process and the result to be achieved. Our project managers can coordinate, plan and manage the work of the people involved in the project, analyze client's needs, and match them with technical limitations. We work with both Agile and Waterfall methodologies, we are certified to use Scrum frameworks based on what is more suitable for each project and client. We use Jira or similar solutions to monitor projects.
Contact us!
Ask us questions, we will answer!