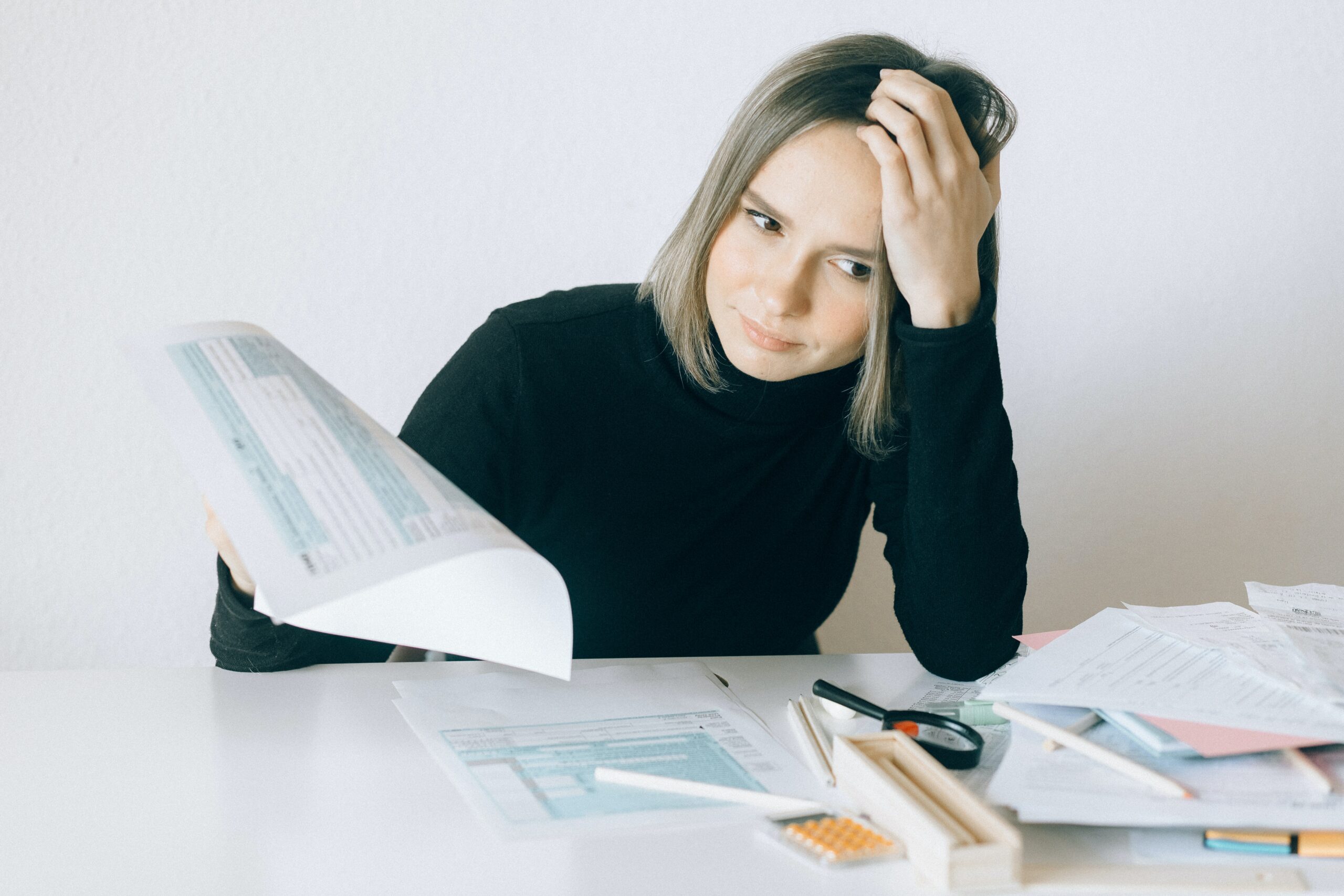 Billorg
Digitalization of invoices
A great tool that significantly speeds up the processing of supplier invoices and works as a service for managing invoices. Billorg is a software to facilitate the daily work with your company supplier invoices and the ability to store everything in one place. It is intended not only for the accountant but also for the non-accounting persons. Billorg cloud solution will recognize and save the content of invoices using OCR technology. With each subsequent invoice, the system becomes smarter and manual work becomes less and less.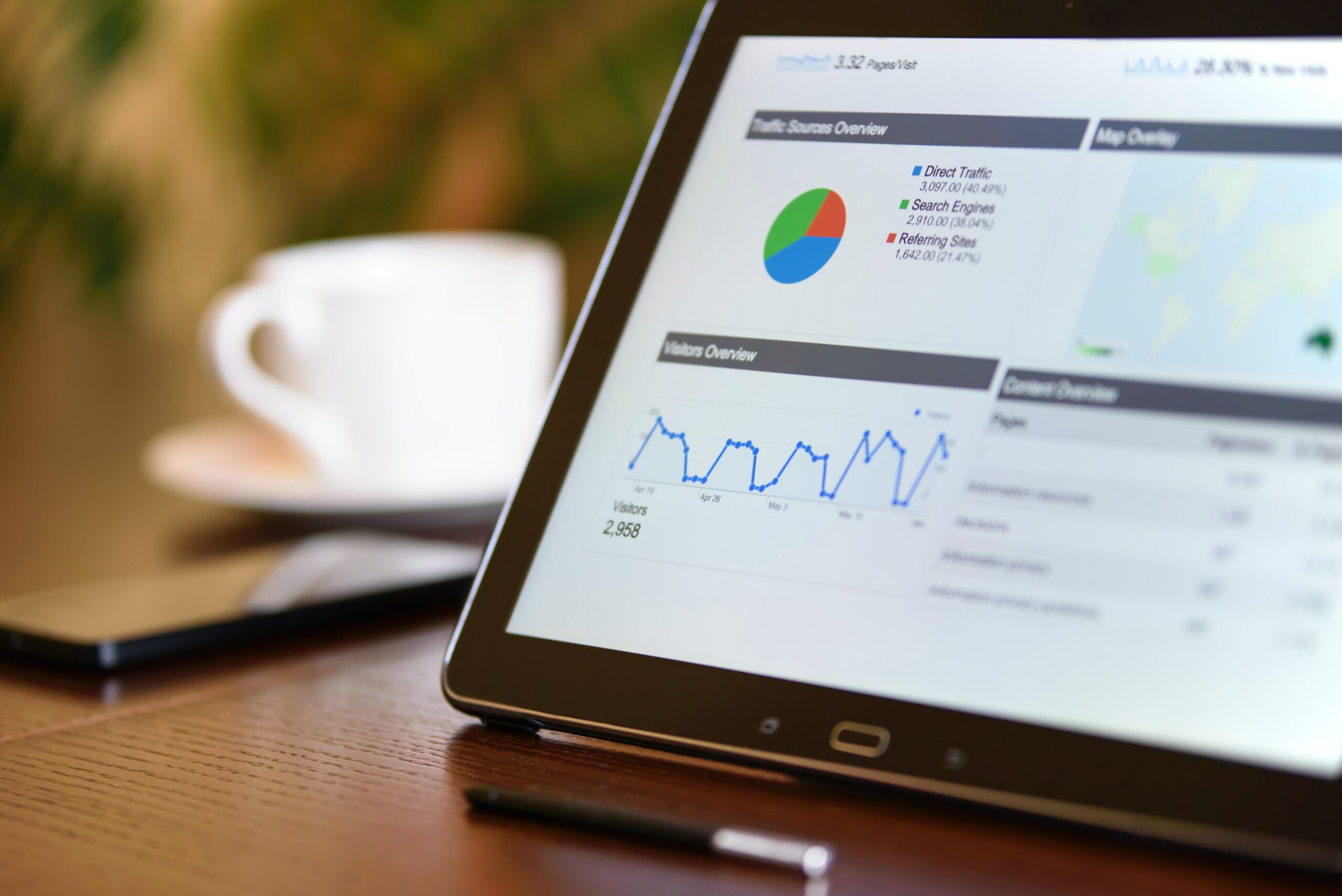 Jira
Issue tracking and work management
Jira Atlassian is a business process management tool for various business teams. With Jira you can control the whole process at any point of the life cycle. Follow current tasks, be aware of the responsibilities and the overall result of the work, and eliminate countless e-mails and notes. The solution also includes a Scrum and Kanban board, as well as a Roadmap for more convenient project monitoring.
Contact us!
Ask us questions, we will answer!